Enclosure Design Services – $2500.00 (10days)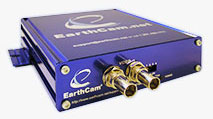 Full 3D CAD Set Supplied
Hand-Held
Sealed, Outdoor NEMA / IP Rated Enclosure Designs
Enclosures with Integrated Battery Compartments
Desk-Top
Enclosure Tooling–Starting at $5500.00 (30 days)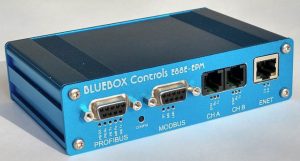 First Article for Approval in 30 days
Durable tooling that will mold a minimum of 1,000,000 parts
Family Molds Available for Reduced Cost
Enclosure Molding –Libertyville, Illinois USA!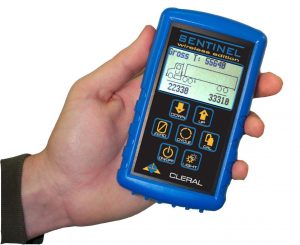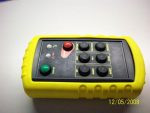 Small Runs OK
No Mold Storage Fees
No Mold Setup Fees on Runs over 1000 pcs.
Industries Served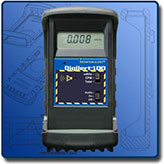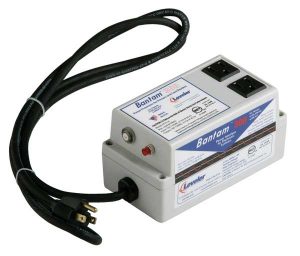 Telecom
Semiconductor
Industrial equipment
Medical equipment
Wireless products
Military products
Aviation
Consumer electronics
Why Choose Box Enclosures & Assembly Services?
Box Enclosures makes many types of custom plastic enclosures that are manufactured in the USA. We manufacture off-the-shelf and custom plastic enclosures for computer peripherals, modems, routers, PDA Cradles, phone chargers, electrical devices, fire alarms, computers, computer monitors, plastic electronics enclosures and many other types of enclosures. Box Enclosures can manufacture any custom plastic enclosure for any application. Provide us any enclosure specifications, design, drawing or custom plastic injection molded part and we can assist you with your enclosure design.
Box Enclosures is capable of molding custom plastic enclosures in all types of engineering grade resins requiring close-tolerance specifications with superior quality, finishes and aesthetics. We have various CAD software programs to ensure we can assist you using most of today's programs.